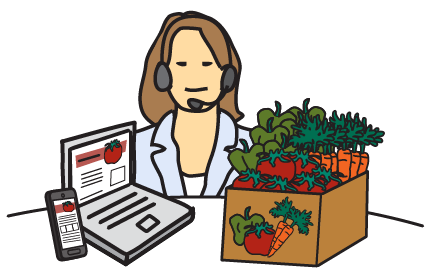 Unrivaled Technical Support
Our team is staffed with food hub veterans that understand technology, food hub operations, and the challenges of working with many small producers.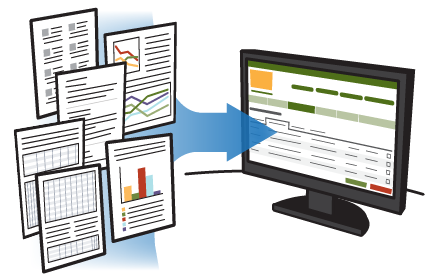 Implementation & Data Migration
We've helped more than 40 food hubs start from the ground up and more than a dozen food hubs migrate their data to LFM. We specialize in providing creative solutions to ensure a smooth transition for your staff, customers, and producers.
Ongoing Development & Product Updates
We provide frequent updates based on customer feedback and incorporate new technologies that help our customers increase their sales and improve efficiency.
What our partners think of our services…
Local Food Marketplace allowed us to build on a foundation of tried and tested methods that saved us tens of thousands of dollars and countless hours of time. Instead of wasting our time reinventing the wheel, we spent our time developing relationships with our customers and vendors. Thank you all for creating a top notch solution and for being so helpful when we were in a pinch!
Local Food Marketplace has been a huge improvement to our online Farm Stand and Wholesale businesses. Collecting and distributing orders takes a fraction of the time it used to, and has allowed us to add additional drop-off days! The LFM team is always available to help and tailor the system to our needs.